EASA Part 66
International Partnerships
Our services
.
We help international aviation organizations to integrate EASA Part 66 training and approved basic examinations with state-of-the-art online training, personal consolidation sessions and on-site examination services. Worldwide.
No matter weather your organization is an Aviation College with or without national approval, an Industrial Association, a Carrier or a Maintenance Repair and Overhaul organization – we can integrate our service to your specific requirements.
Heinze Academy is proud to work closely together with institutional partners in Asia, the Middle East, Africa, and different countries in Europe since many years.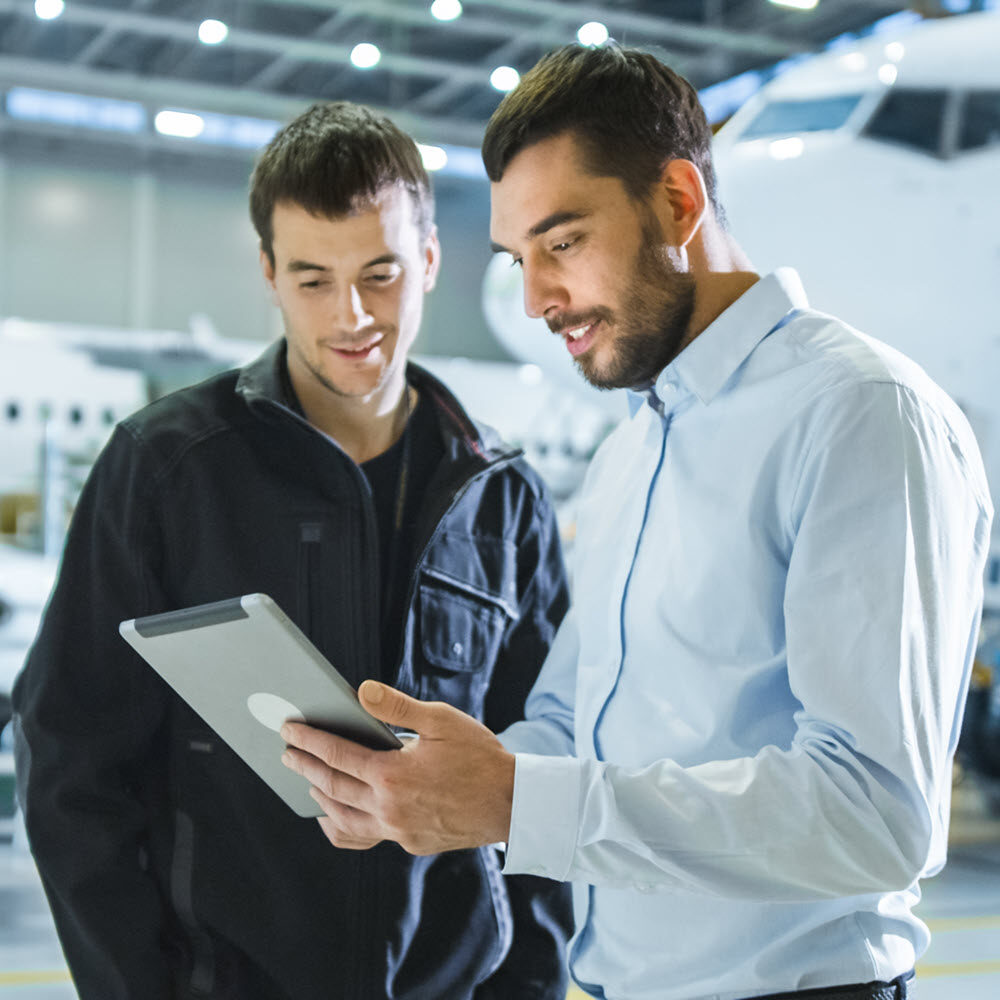 Advantages of partnering with Heinze Academy
Get your students and/or employees bulk access to our Learning Management System
Decide about the schedule by which your students and/or employees prepare for approved EASA exams
Monitor and coach your students and/or employees via our Learning Management System
Schedule examination sessions with Heinze Academy at your site
We have successfully run trainings and examinations at our sites in Madrid and Barcelona with Heinze Academy.
María Eugenia Isabel Olmos
Training Manager Iberia Maintenance
Selected graduates from Heinze Academy's Part 66 Modular training and examinations are highly welcome to Ryanair.
Sergio Pingarron
Training Manager Ryanair
As one of the largest private aviation colleges in Pakistan we are proud to cooperate with Heinze Akademie -147 MTO since the year 2019.
Ibrahim Shagir
CEO Aviation Training Hub
Even through the pandemic Heinze Academy has been able to serve us perfectly in Bangladesh.
Ahsan Arefin
CEO and Founder Aerodreams
We are proud of providing EASA part 66 services for the aviation market in and around Turkey with our partner Heinze Academy.
Erdal Gulmez
Co-Founder Tulpar Aviation
FREQUENTLY ASKED QUESTIONS
.
Which language is being applied?
All training material and all examination questions are in English language.
Does the training material fit the examination questions?
All training content has specifically been developed to 1:1 answer our examination
questions.
Do you offer Training Questions or Training Exams?
We offer a comprehensive online-learning system that includes many training questions and answers per sub-module as well as training examinations.
What IT requirements does a learner need to use Heinze Academy´s Online Learning?
The Learning System is browser based. All you need is a computer, smartphone or tablet, a modern browser and a stable internet connection.
Is it possible to just book exams?
We want you to be successful in our examinations. We always sell exams together with an access to our Learning plattform.
Does Heinze Academy offer Practical Training, Full Courses or Type Trainings?
We focus on EASA approved Basic Modular Examinations and non-approved online exam
preparation.
Ihr Kontakt
.
Mustafa Bucan Çolak
Training Manager
Tel. +49-40-63 90 29 -30
I am delighted to present you our learning system and how we organize international examination engagements.