Approved trainings
Fast track to AML.
We help Aircraft Maintenance Personnel to quickly obtain their Aircraft Maintenance License (AML) in CAT A, CAT B1.1 or CAT B2 by offering a tailormade, online exam preparation course to successfully pass our EASA approved modular examinations.
If you look for an approved EASA 147 Maintenance Training Organization (MTO) to get your Modular Certificates of Recognition, learn more about our innovative learning approach. Once enrolled in our program, you will get a 90 days online access per module to state-of-the-art online exam preparation and register at our monthly exam sittings in Hamburg or – according to agreement – at another location once you feel ready to pass the examination.
Only in the year 2021 more than 1.500 modular examinations have successfully been passed at Heinze Academy.
100% Online
Fast and flexible
High success rate
Next Starting Course
On Demand


EASA Online Training & Exams
Preparation
EASA 147
CAT A
CAT B1.1
CAT B2
100% online
Next Starting Course
On Demand


EASA Online Training & Exams
Preparation
EASA 147
CAT A
CAT B1.1
CAT B2
100% online
Download the registration form
Advantages.
If you are looking for an experienced partner Heinze Academy is your choice.
Learn anytime, anywhere on any device
Learn module by module with video-based material
Test your knowledge with dedicated training questions and training exams
Get personal support and mentoring by our subject matter experts
Join our regular examination sessions once you are ready
Training material and examinations in English language
Awesome partners, happy graduates.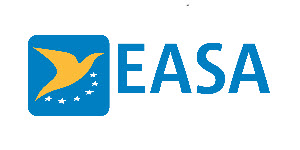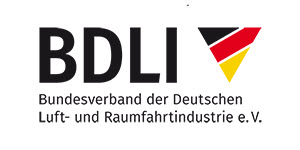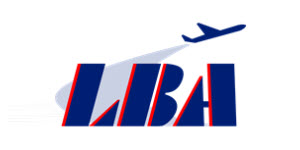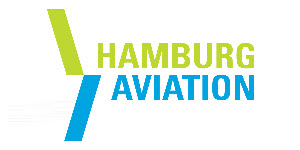 Sergio Pingarron
Ryanair
Training Manager

Selected graduates from Heinze Academy's Part 66 Modular training and examinations are highly welcome to Ryanair.
María Eugenia Isabel Olmos
Iberia
Training Manager Maintenance

We have successfully run trainings and examinations at our sites in Madrid and Barcelona with Heinze Academy.
Ibrahim Shagir
Aviation Training Hub
CEO

As one of the largest private aviation colleges in Pakistan we are proud to cooperate with Heinze Akademie -147 MTO since the year 2019.
FAQ.
No match? No problem!
Just get in touch with us and we will answer any question.
Please use the contact form and we will get back to you as soon as possible.
Which language is being applied?

All training material and all examination questions are in English language.
Does the training material match the examination questions?

All training content has specifically been developed to 1:1 answer our examination
questions.
Do you offer training questions or exams?

We offer a comprehensive online-learning system that includes many training questions and answers per sub-module as well as training examinations.
Which IT requirements do I need?

The Learning System is browser based. All you need is a computer, smartphone or tablet, a modern browser and a stable internet connection.
Is it possible to book exams only?

We want you to be successful in our examinations. We always sell exams together with an access to our Learning plattform.
Does Heinze Academy offer practical training, full courses or type trainings?

We focus on EASA approved Basic Modular Examinations and non-approved online exam
preparation.
Leider konnten wir nichts finden zu Ihrer Eingabe finden.
Bitte passen Sie Ihre Suche an.